Ever wonder what makes an irresistible godly feminine woman? Then keep scrolling...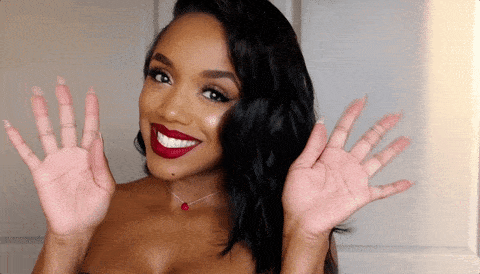 Hi, my love! Happy Wednesday!
So as you know, I mentor and coach many women in faith and femininity. Over time, I see a pattern emerge and I find myself getting asked the same questions.
The question is usually around what qualities a godly feminine woman possesses. Whether we're discussing the coveted male gaze or becoming a woman other women would admire.
Perhaps you've had those same burning thoughts and are trying to figure out what to focus on in this season of your femininity journey. No worries! I tackle a few areas of interest to level up in your journey with this week's video.
Click on the video below to watch ✨
What qualities do you notice in high value/high quality godly feminine women? Let us know in the comments below!