Chileeee... we've all been there...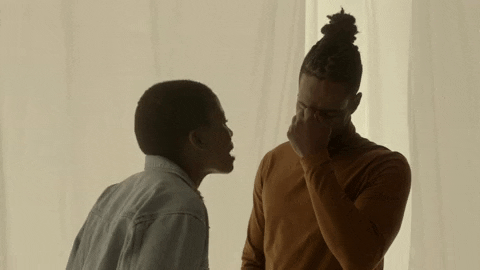 So,  [[contact.first_name]] be honest with me. Have you ever entertained a guy that was let's say... subpar?
Okay so maybe you both were in a relationship, talked, or you just had a crush (before you got to know the real him).
Yep. We've all been there. Seems like a woman's rite of passage in some weird way lol
But  [[contact.first_name]]. What happens when this type of low-quality man (I HATE the term "low value" but that's beside the point) becomes a pattern in your love life? What shall we say then?
I'm often asked these questions in different spaces...
"Why do I keep attracting the same type of guy?"
or
"What's the difference between misandry and being realistic [about the number of quality men out there]?"
OR
"Where are all the good men?!"
Chile.
Let me start off by saying that I'm not an advocate of serial dating/relationships or viewing men as the prize (those who've been rocking with me for a while know this). 
However, this topic of interest can be an enlightening teaching moment for some women.
Now I know that there are some of you who probably rolled your eyes when you saw this week's email title (I know YOU didn't, [[contact.first_name]]. That's why you're still reading this far ;) ), but this is a serious matter for my ladies.
Listen, honey. It doesn't matter how spiritual and Christian some women are, it's safe to say that most women get duped by men all the time.
Anyways, without further ado, I bring you this week's video. I'm sharing with you five reasons why you may keep attracting the same type of men.
And here's a secret...
It's you. Not them.
_________________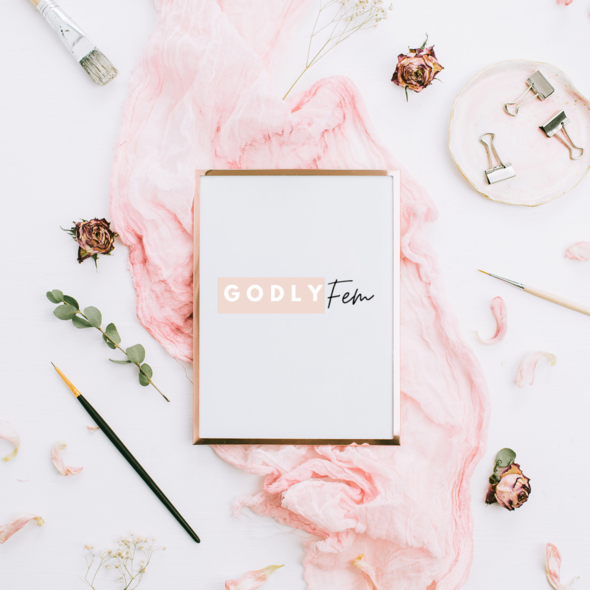 I know the title of this week's video sounded like some "Pick Me" stuff, but I promise it wasn't lol
The truth is you can only attract what you put out. This is the reason why inner healing is such a hugeee part of godly femininity.
If you want to grow in the art of godly femininity and break these cycles of attracting toxic men in your life, then you should definitely apply for GodlyFem Masterclass.
Through GodlyFem's flagship program, you will receive 12 weeks of intensive femininity training to transform you into the woman you're called to be.
 ____________________
"So, Jumoke I think the Lord is calling me to Kingdom/prophetic marriage...
But baybay... I need some help. I have not had a good track record of relationships in the past."
Girlll... It's tough out here. But I understand and can help you through your unique struggle. 
GodlyFem® Premium is an extended and intimate one-on-one coaching program with me. 
Don't worry. We're gonna get you nice and prepped for that marriage the Lord has promised you.
Have you ever experienced a pattern in the men you have dated in your past? Let us know in the comments below!
Until next time,
Jumoke